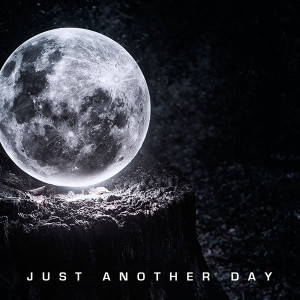 On the 29th of April, under a new moon, Guflux releases the non-album track Just Another Day as a single. The song was played live at the symposium Herrie uit je Hoofd (Noise out of your Head) which was organized to raise awareness for hearing disorders hyperacusis and tinnitus amongst musicians.
Just Another Day was recorded back in 2008 when John was already experiencing hearing difficulties. The song was finished this year and is now officially released as a single to celebrate John's return into music.
This track is only available as download on iTunes, Amazon.com, Bandcamp and you can listen to the song on Spotify.