SOLAR – The Se7enth Gate EP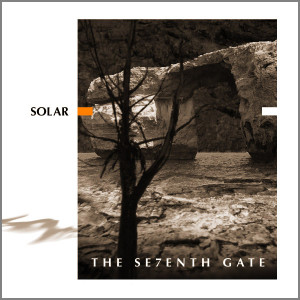 Het nieuwe SOLAR album combineert het talent van producer Charles Fenech met de vocalen van zanger John van Loon (Guflux). Ter ere van de lancering van het nieuwe album Amaranthine van SOLAR, is de EP The Se7enth Gate nu gratis te downloaden.
Bezoek SOLAR op Bandcamp en download 'The Se7enth Gate'-EP.
leave a reply
1 comment to "SOLAR – The Se7enth Gate EP"
SOLAR – Amaranthine | Guflux says:
zondag juli 13, 2014 at 12:03

[…] in February 2011. Prior to the digital release of the album, a free download of the exclusive The se7enth Gate-EP will be made […]