Forever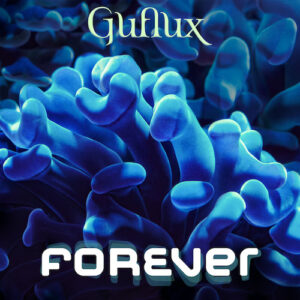 Yes, it's been a while. But I have something to share: the brand new Guflux song 'Forever'. I'm so proud of it! The song is packed with propelling beats, lots of layered vocals, and melodies that will ignite sparkles in your mind.
'Forever' comes in two versions: one that will immerse you in vocals and melodies, and a long 12 minute version that will probably make you want to hit the dance floor.
It could go on forever, so go ahead and listen to 'Forever' now!
Forever can be streamed at all major streaming platforms, like Apple Music, Spotify, Deezer, Amazon, the Guflux Shop on Bandcamp.