Libera Me released on April 25th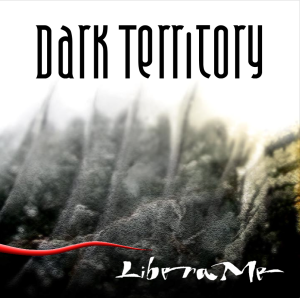 Libera Me, the first Dark Territory album, is set for release in Europe on April 25th. The CD comes in a beautiful digipack that will contain a 24-page booklet with astonishing artwork by Babs van der Graaf and marvellous pictures by Andrea Röell and Wendy & Ge and is distributed through Dark Wings.
In reviews some of the songs on Libera Me are said to capture the magic of early Dead Can Dance. If you want to buy the whole album, you can now order Libera Me at iTunes.
(Add. 2014:) Libera Me is now also available in jewel case through Bandcamp.