[:nl]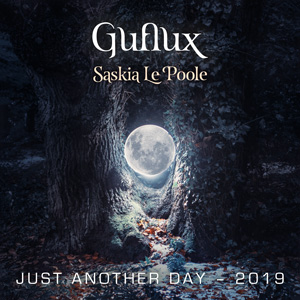 Just Another Day – 2019 (feat. Saskia Le Poole)
Tijdens live optredens is Just Another Day altijd een favoriet nummer om te spelen. De aanvulling van Saskia Le Poole op cello maakt het nummer compleet. Saskia's partijen zijn echter nooit onderdeel geweest van de originele opname, dus we vonden het tijd om deze melodieën te vereeuwigen.
Daar is ie dan: de sfeervolle nieuwe versie van het nummer Just Another Day, waarmee John tien jaar geleden een nieuw tijdperk inluidde.
Just Another Day 2019 is nu te beluisteren via Apple Music, Deezer en Spotify. Daarnaast kun je het nummer tijdelijk gratis downloaden via Bandcamp ![:en]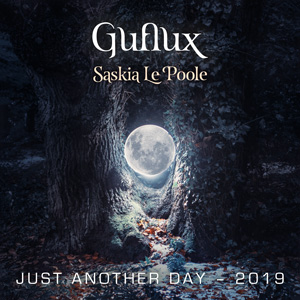 Just Another Day – 2019 (feat. Saskia Le Poole)
During live performances, Just Another Day has always been one of our favorite songs to play. The addition of Saskia Le Poole on cello just makes it complete. Unfortunately Saskia was never part of the original recording, and we thought it was time to finally immortalize her melodies.
So here it is: the atmospheric new version of Just Another Day, the song with which John heralded a new musical era ten years ago. Now with Saskia Le Poole on cello!
Available at Apple Music, Deezer and Spotify, but also as free download at Bandcamp ![:]